Wonder
Whakamiharo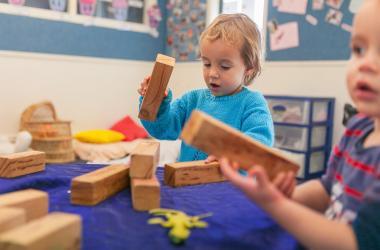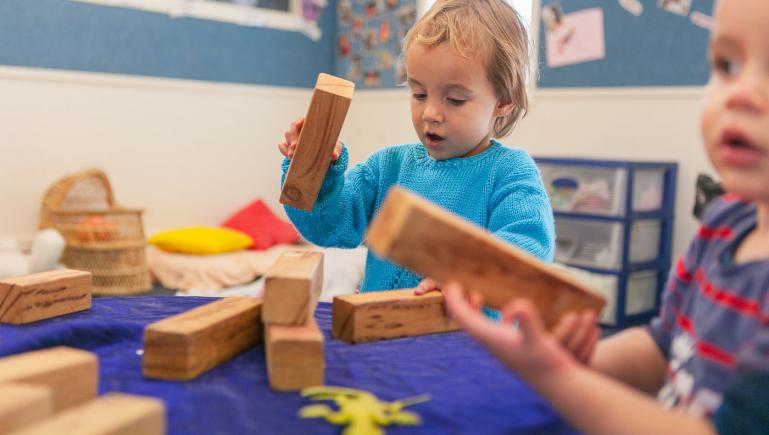 Ko te manu e kai ana I te miro nona te ngahere. Ko te manu e kai ana I te matauranga nona te ao.
The bird that eats the miro berry, his is the forest. The bird that eats education, his is the world.
This whakatauki reflects our belief in the wonder of early childhood and the importance of the natural environment.

Adventure
Mōrearea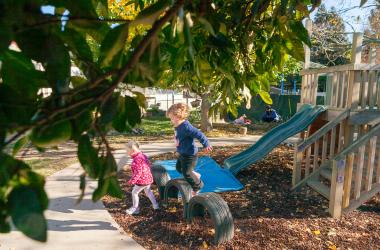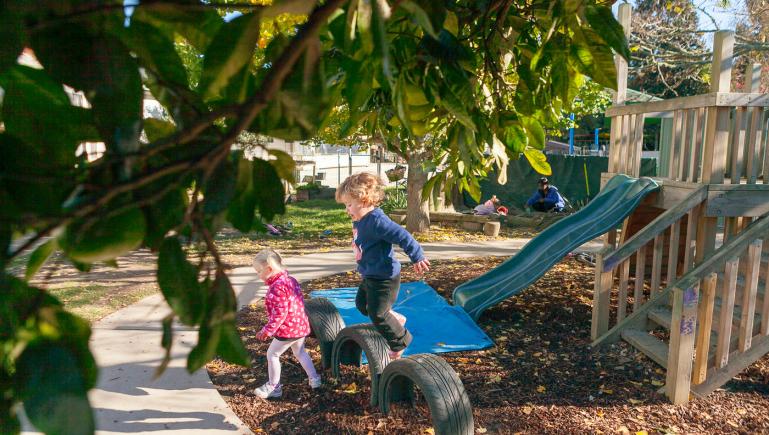 In our big indoor and outdoor environments, qualified and experienced teaching professionals allow children to explore imaginatively the living and natural world around them, while they take healthy risks with child-like curiosity and build strong relationships with other adults and tamariki.
Engagement
Pārekareka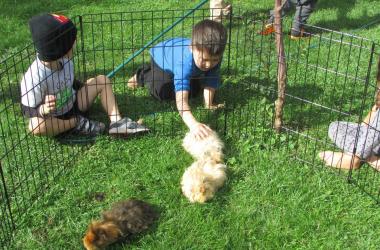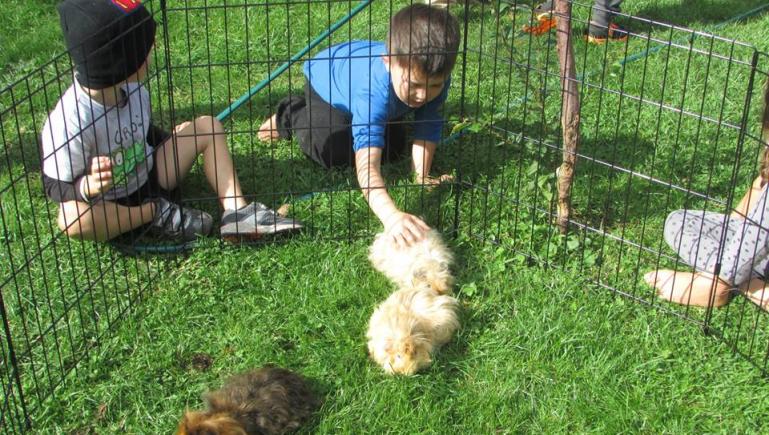 The real world of family and whanau is mirrored in the nurturing world of Sunshine Childcare. We assist your child's educational development by strengthening their interest in the world around them.

Come in and feel the difference…

We cannot speak highly enough of the Preschool Staff, planning and philosophy they use in getting our little ones ready for their next journey onto school...
Stace
...the teachers are so loving and genuinely interested in the kids. The play area is fantastic and I am impressed with the new menu...
Ana
We love Sunshine on Sunshine. The teachers truly care about our child and treat us as part of a very special family…
Emma
Best day care in Hamilton hands down lovely teachers and very welcoming!
Gaynor
Sunshine on Sunshine is absolutely fantastic! Everyone that works there is absolutely amazing !
Nicole
Sunshine on Vickery is amazing! Truly care about kids!
Seval
Thank you for our wonderful year with you. You have such a wonderful preschool and extremely modern facilities with everything a child could wish for and need!!
Liz and Hunter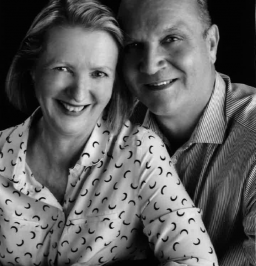 Patricia and Kevin
Owner/Directors
Patricia and Kevin are the Directors of Sunshine Childcare and have been involved in the education sector in various ways for a long time. Kevin is a chartered accountant and the silent partner while Patricia is the go to person for all help and knowledge.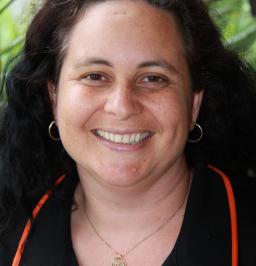 Miranda
Manager
Miranda is Manager of Sunshine on Vickery.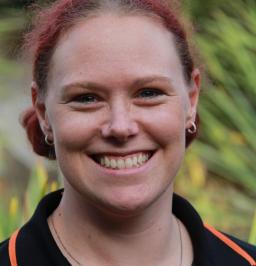 Kerrin
Acting Manager
Kerrin is the Acting Manager at Sunshine on Sunshine. She loves creativity, encouraging physical activity and empowering children to reach autonomy.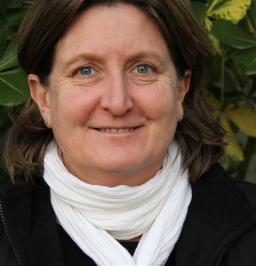 Val
Administrator
Val is the Administrator at Sunshine on Vickery.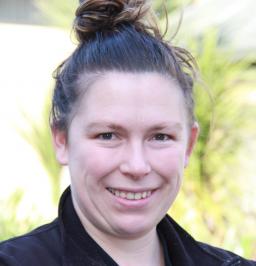 Halena
Team Leader
Halena is the Team Leader at Sunshine on Vickery.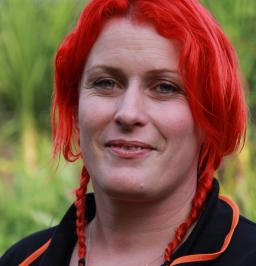 Theresa
Teacher
Theresa is a Team Leader of the Kea and Pukeko Rooms at Sunshine on Sunshine. Theresa has been part of our Sunshine Whanau for over 4 years. She is passionate about messy play, music and building strong relationships.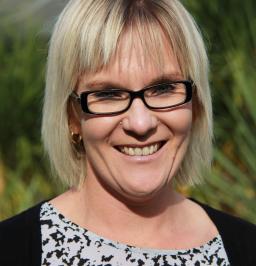 Nicola
Administrator
Nicola is the Administrator at Sunshine on Sunshine. She has recently joined our Sunshine Whanau after being a Sunshine parent for the last 5 years. Nicola comes to us with amazing experience from the corporate world of accounting.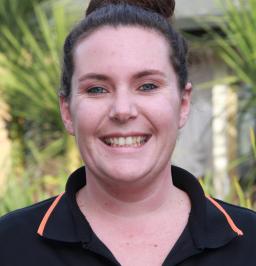 Jamie
Senior Teacher
Jamie is a Senior Teacher at Sunshine on Sunshine and has been with Sunshine for 3 years. She is passionate about empowering children to take risks in their play and learning while exploring the environment around them.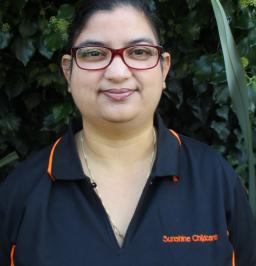 Amanpreet
Acting Team Leader
Amanpreet is the Acting Team Leader in the Piwaiwaka and Rimu Rooms.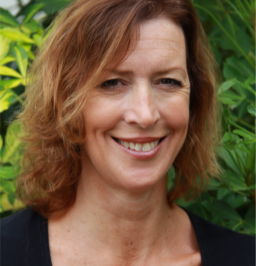 Mandy
Teacher in Charge
Mandy is the Teacher in Charge of our Kowhai room.
Sunshine on Sunshine
80 Sunshine Ave, Hamilton
Monday - Friday
7:00am - 5:30am
(07) 849 2020
Sunshine on Vickery
106 Vickery Street, Hamilton
Monday - Friday
7:30am - 5:30am
(07) 849 2022