Wonder
Whakamiharo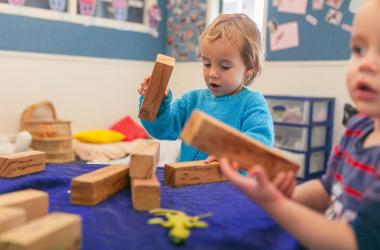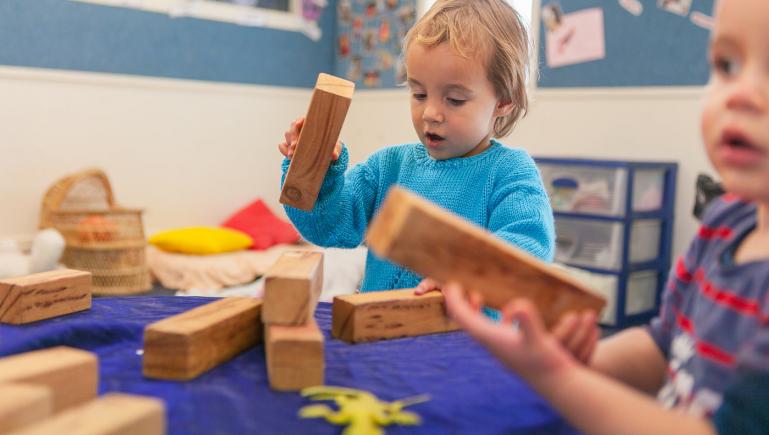 Ko te manu e kai ana I te miro nona te ngahere. Ko te manu e kai ana I te matauranga nona te ao.
The bird that eats the miro berry, his is the forest. The bird that eats education, his is the world.
This whakatauki reflects our belief in the wonder of early childhood and the importance of the natural environment.
Adventure
Mōrearea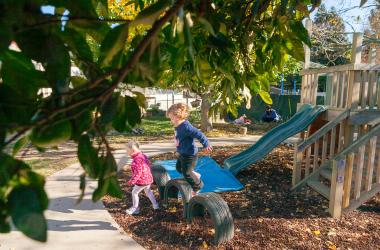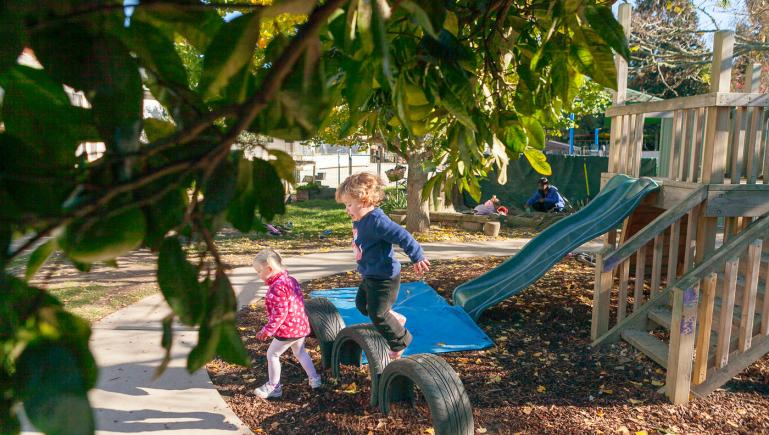 In our big indoor and outdoor environments, qualified and experienced teaching professionals allow children to explore imaginatively the living and natural world around them, while they take healthy risks with child-like curiosity and build strong relationships with other adults and tamariki.
ENGAGEMENT
Pārekareka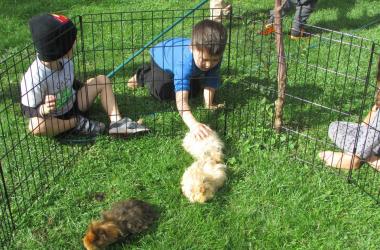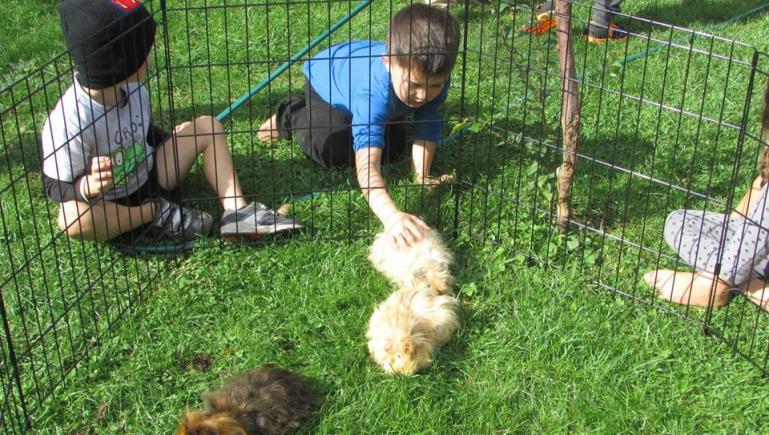 The real world of family and whanau is mirrored in the nurturing world of Sunshine Childcare. We assist your child's educational development by strengthening their interest in the world around them.

Come in and feel the difference…
We are taking enrolments now! Check out our Facebook Pages for updates and activities!
We cannot speak highly enough of the Preschool Staff, planning and philosophy they use in getting our little ones ready for their next journey onto school...
Stace
...the teachers are so loving and genuinely interested in the kids. The play area is fantastic and I am impressed with the new menu...
Ana
We love Sunshine on Sunshine. The teachers truly care about our child and treat us as part of a very special family…
Emma
Best day care in Hamilton hands down lovely teachers and very welcoming!
Gaynor
Sunshine on Sunshine is absolutely fantastic! Everyone that works there is absolutely amazing !
Nicole
Sunshine on Vickery is amazing! Truly care about kids!
Seval
Thank you for our wonderful year with you. You have such a wonderful preschool and extremely modern facilities with everything a child could wish for and need!!
Liz and Hunter
[our daughter] genuinely seems so happy to be there and is changing and learning so much since starting. Thanks so much to the wonderful teachers in the Koru room, [our daughter] l...
Julia
My son he was reluctant, his teachers reassured him and welcomed him with open arms. He has enjoyed his time & made great friendships. I enjoyed receiving his weekly art and seeing...
Lily
Thanks sunshine daycare you are a great daycare my daughter loved being there and her teachers are good as well. My daughter was sad to leave but also happy for school.
- January ...
Jenelle
These teachers are amazing. The care they take to keep you informed and look at your family as a whole shows how they care so much. Such an awesome centre.
- July 2017
Deborah
Sunshine on sunshine are amazing they have welcomed us within their family, my lil girl loves them.
- August 2015
Micaela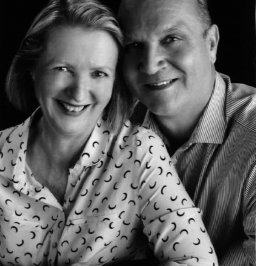 Patricia and Kevin
Owner/Directors
Patricia and Kevin are the Directors of Sunshine Childcare and have been involved in the education sector in various ways for a long time. Kevin is a chartered accountant and the silent partner while Patricia is the active partner with an education background.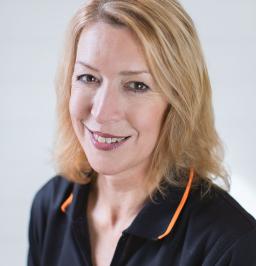 Mandy
Manager
Mandy is the Manager, Sunshine Childcare, Operations.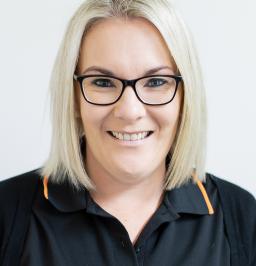 Nicola
Administrator
Nicola is the Administrator / Reception at Sunshine Childcare.
Sashi
O2 2IC
Sashi is our Over 3 Leader, 21C to Manager, Sunshine on Sunshine.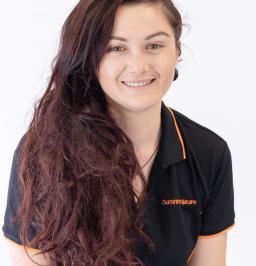 Ally
Lead Teacher
Ally is the Under 3 Leader, 2IC to Manager, Sunshine on Sunshine.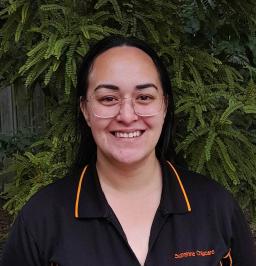 Tiana Eukaliti
Team Leader
Tiana Eukaliti is our Over 3's at Sunshine Preschool-80 Sunshine Ave Centre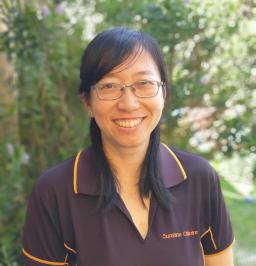 Xuan Sun
Team Leader
Xuan Sun is our Over 2's/2IC at Sunshine on Vickery Street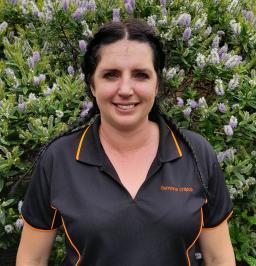 Toni Owen
Team Leader
Toni Owen is our Under 2's/2IC at Sunshine on Vickery Street
Sunshine on Sunshine
80 Sunshine Ave, Hamilton
Monday - Friday
7:00am - 5:30pm
Sunshine on Vickery
106 Vickery Street, Hamilton
Monday - Friday
7:00am - 5:30pm